Conceptionmoons: Fertility Wellness Holidays for Starting a Family
28 July 2016

28 July 2016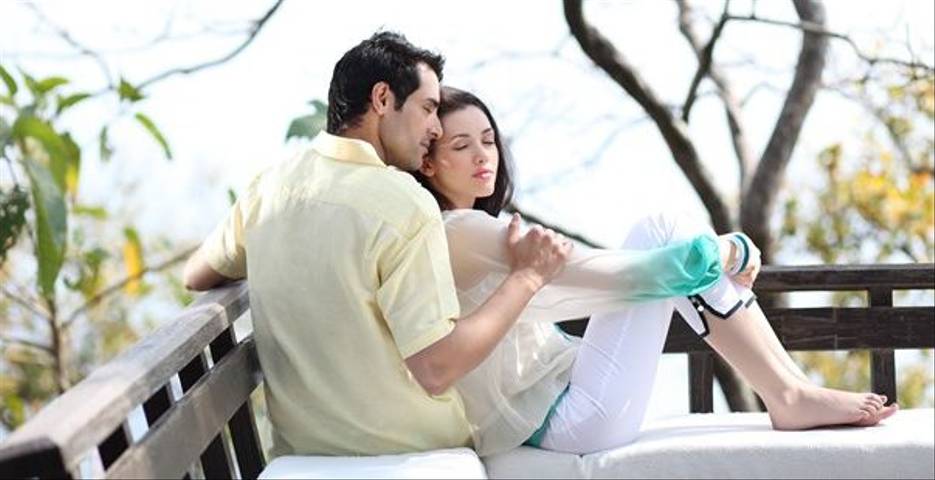 If you and your partner are beginning the process or have already started trying for a baby, then our 5 fertility wellness holidays are a great excuse to escape on a couples healthy holiday whilst maximising your chances of conceiving. Whilst falling pregnant may happen faster for some couples than others, regardless of how long it takes, being mentally strong and healthy will steer you in good stead for the future when trying to conceive. From the stunning Portuguese coast to the beauty of the Himalayas, take time to de-stress and boost your chances of success at one of these wellness retreats ideal for a conceptionmoon.


Reconnect with yourself and your loved one at Amatara

Stress can decrease your chances of conceiving, so take some time out to re-connect with your partner at this healthy retreat in Thailand, where you can restore tranquillity on a relaxing spa holiday and leave the stress of daily life behind you. Reconnect with your loved one whilst embracing a healthy lifestyle during a nutritional cooking class, intuitive and traditional Thai massages and stretching out during private yoga sessions together. Encircling yourself in total tranquillity in a healthy haven will ignite the romance and may help you on your conceptionmoon journey.
Information and Booking: Amatara Wellness Resort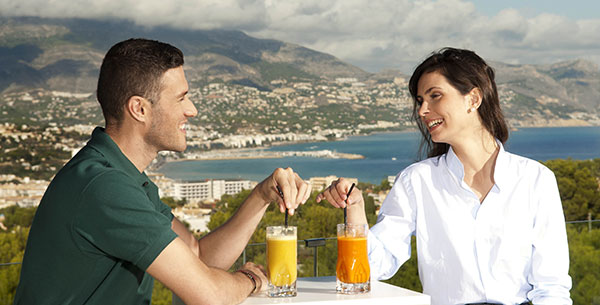 Cleanse and rejuvenate together at SHA

If you have struggled to conceive, cleanse your system of daily toxins to help your body reach an optimum level of purity at this leading wellness clinic in Spain. A wellness experience that may help to heighten your chances of conception, engage in a highly effective detox holiday to cleanse toxins from your body built up from high stress levels and unhealthy diets. With a general medical check when you arrive, you will be advised on which spa treatments would be most beneficial for you. Together with SHA's prescribed macrobiotic diet, fuel your body with the most nutritional and healthiest foods to rejuvenate your body.
Information and Booking: SHA Wellness Clinic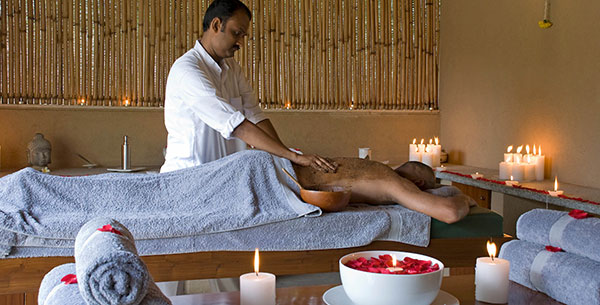 Relax your mind and body at Shreyas

Reduce your stress levels when trying to conceive by embracing the practice of meditation on a conceptionmoon at Shreyas in India. Learning to gain control over your thoughts on a relaxing meditation holiday this 'mind over body' mentality may help to prepare yourself for a potential pregnancy. Start by tailor-making your healthy holiday with a specialist wellness consultation and embark on a journey of self-discovery at this tranquil and idyllic wellness retreat. Together with an array of rejuvenation massages, you will re-energise every part of your body, mind and soul.
Information and Booking: Shreyas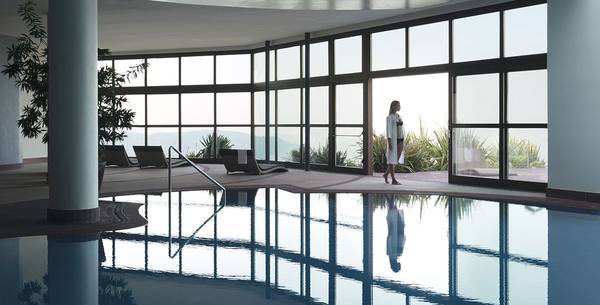 De-stress with a post-workout spa trip at Lefay Lago di Garda

With healthy weight proven to increase the chances of conceiving, reach your ideal weight on this healthy holiday in Italy. Excess body fat can lead to an overproduction of some hormones that can disrupt ovulation, perhaps making your cycles less regular. Boost your metabolism on a weight-loss holiday as you raise your fitness levels with personal training sessions, draining and anti-cellulite massages, and aroma-hydrotherapy. Learn how to manage your weight in a healthy way on this conceptionmoon with a customised delicious, low-calorie meals, and boost weight loss with slimming spa therapies.
Information and Booking: Lefay Resort & Spa Lago di Garda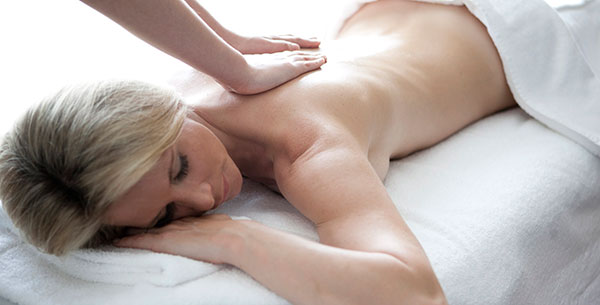 De-stress and reduce the pressure of conceiving at Vilalara Longevity

De-stress your body mentally and physically with this relaxing spa holiday set on Portugal stunning Algarve coastline. Trying for a baby can be a stressful process which can in turn hinder your chances of conceiving. Learn how to manage stress effectively with mindfulness therapy sessions and educational mind-body techniques on a de-stress holiday that offers practical advice on how to banish stress. Surrounded by beautiful botanical gardens, reach your wellness goals with an array of Thalassa and medical spa treatments, before increasing your wellness knowledge in a healthy living workshop, to make the healthy life choices that will aid your chances of conception.
Information and Booking: Vilalara Longevity Thalassa & Medical Spa
Talk to one of our Travel Specialists on 0203 397 8891 or contact us here to discuss tailor-making your perfect couples healthy holiday.