6 Women's Fitness Holidays to Target Body Goals
10 August 2015

10 August 2015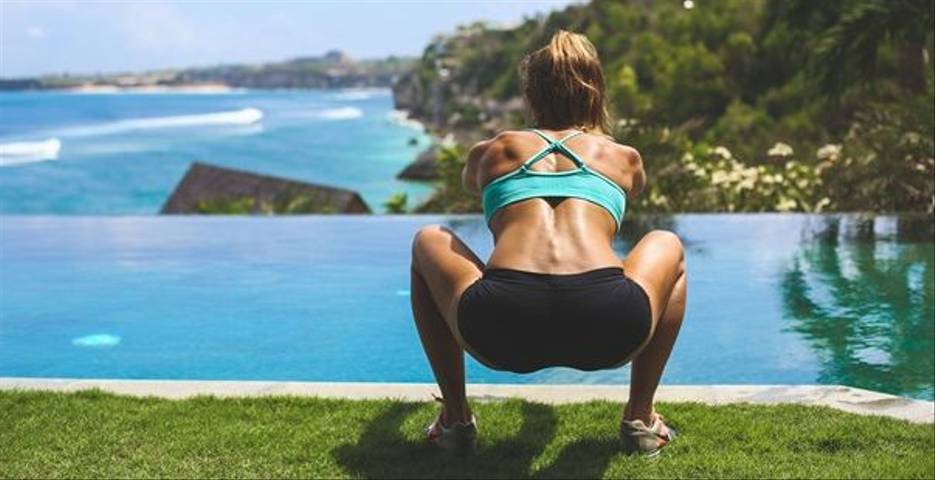 Following decades of changing ideas of the perfect female form, it has become increasingly difficult for women to feel confident in their own bodies. Now in an era where women of all body types are working with what god gave them, more women are now turning to fitness holidays to achieve their individual body goals. From defining your abs on a SUP Morocco break to full body toning on a Pilates bootcamp in Thailand, work with what you've got and target your individual body goals on a fitness holiday in dream destinations worldwide.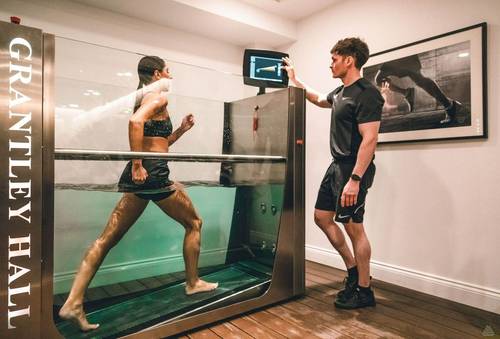 Work your legs during aqua gym sessions at Grantley Hall

Achieve lusciously toned legs on this active fitness holiday, in the beautiful North Yorkshire countryside. A great destination choice from our range of UK Holidays, explore your stunning surroundings on a resort run to strengthen your legs and kick start cardio. Continue your mission for leaner legs with a 1-on-1 aqua gym, legs press, or legs, bums & tums session with a personal trainer, before toning with yoga and Pilates. End your day with a visit to the luxury spa to pamper your legs with an anti-cellulite or slimming and firming massage.


More information: View Fitness and Wellness at Grantley Hall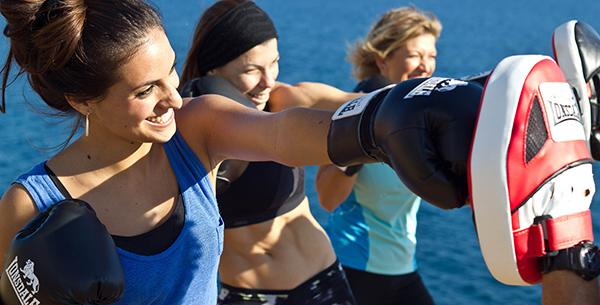 Banish bingo wings with boxing at Thanyapura

Banish bingo wings on this focused fitness holiday set in the culturally rich and unbridled beauty of southern Thailand. Boasting state-of-the-art fitness facilities that'll tone limbs in no time, strengthen your arms and enhance your fitness with complementary group classes in Muay Thai boxing, kettlebell and circuit training. Great for an activity holiday, keep active and release stress on the tennis court for an intense arm workout that also works the entire body. Stretch and tone with yoga, Pilates and a dip in the Olympic sized pool to return home fighting fit.

More information: View Thanyapura Fusion Fitness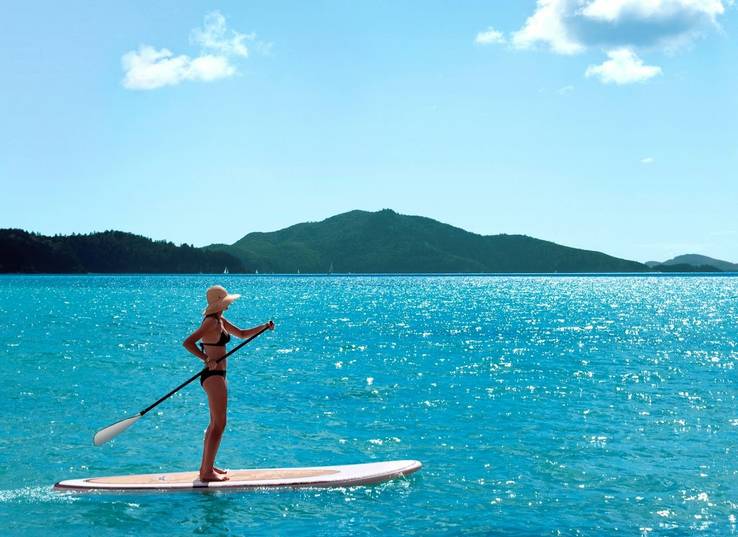 Explore Morocco on a SUP safari at Paradis Plage

Busting out endless sit-ups and crunches is no-one's idea of fun. For a firmer stomach and strengthened core, escape to Morocco's stunning coastline on a singles fitness holiday where you'll discover the endless benefits of stand-up paddle boarding a.k.a SUP. Requiring balance and a strong core, SUP holidays are a low impact, low stress way to build your cardio fitness and rediscover your abs. Paddle the azure waters at sunset with a guided SUP safari and complement your daily private SUP sessions with Ashtanga and Hatha yoga, for enhanced relaxation and full body toning.

More information: View Paradis Plage Fusion Fitness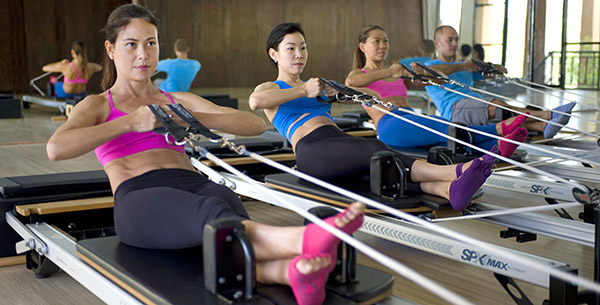 Tone up with Pilates reformer machines at Absolute Sanctuary

Treat your body to a toning Pilates fitness retreat on the beautiful island of Koh Samui in Thailand; the perfect full body workout to increase muscle tone, flexibility and posture. Great for Pilates holidays enthusiasts; under the guidance of expert instructors make the most of group classes on state of the art reformer machines, before experiencing the benefits of a tailored private session. Advance fitness with classes in Thai boxing and aqua power, before indulging with luxury spa therapies, such as Thai stretch, to release tension and lengthen tight muscles.

More information: View Absolute Sanctuary Pilates Reformer Bootcamp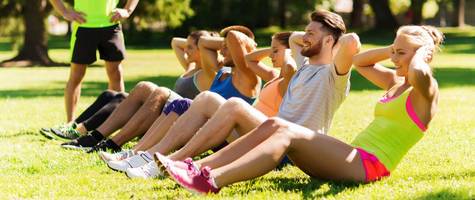 Work with nature during bootcamp workouts at Longevity Cegonha

Get fit not thin with bootcamp workouts on this luxury fitness retreat in Portugal a dream bootcamp holiday destination. Following an initial assessment with professional fitness trainers, delve into a programme of daily training sessions with alongside a healthy low calorie meal plan. Boost your fitness with activities from beach fitness training, hikes and kettlebell sessions, before unwinding with a deep tissue massage. Fuel your body during your stay with natural cuisine and learn how to live a healthier lifestyle.

More information: View Longevity Cegonha Bootcamp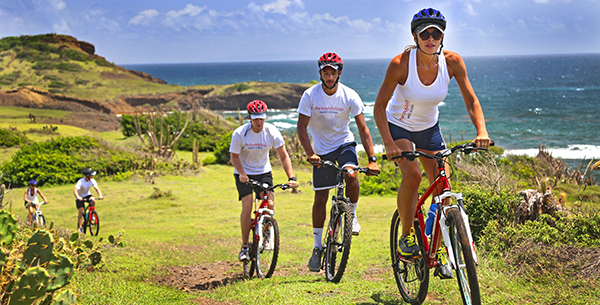 Boost your fitness bike riding in St Lucia at The BodyHoliday

Return home feeling fit, healthy and body beautiful following this fun-filled fitness holiday on the tropical shores of St Lucia, ideal for a singles holiday. Choosing from a diverse range of 1-on-1 fitness sessions, sports and daily spa treatments, tailor-make your ideal fitness holiday and reach your body goals with your favourite activities. Kick start your day with yoga or morning meditation, before reaping the rewards of strength and cardio workouts, from TRX suspension training to a private bike ride, tennis or water sports such as ocean kayaking.

More information: View The BodyHoliday Fusion Fitness
Talk to one of our Travel Specialists on 0203 397 8891 or contact us here to discuss tailor-making your perfect fitness holiday.